Producer & General Manager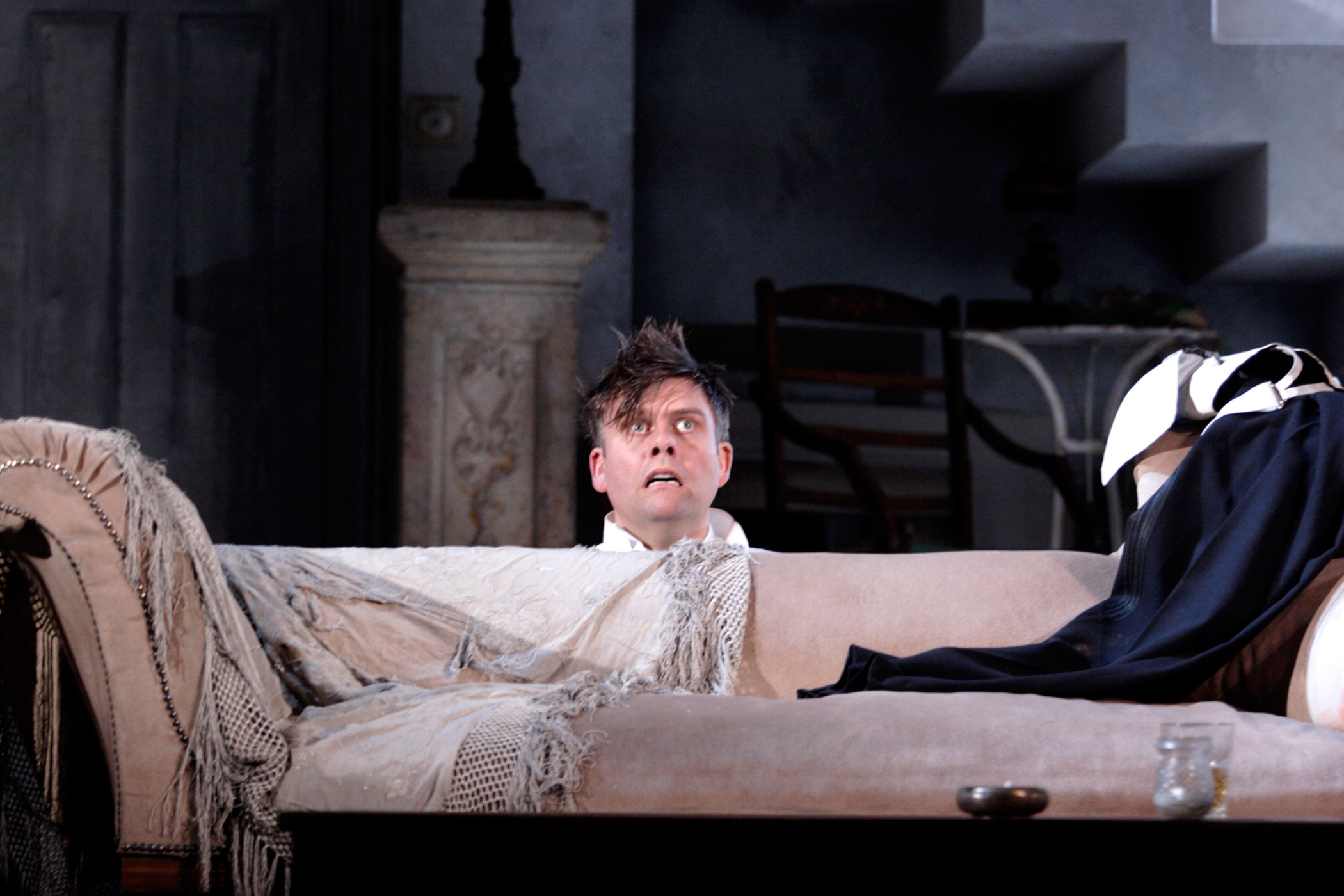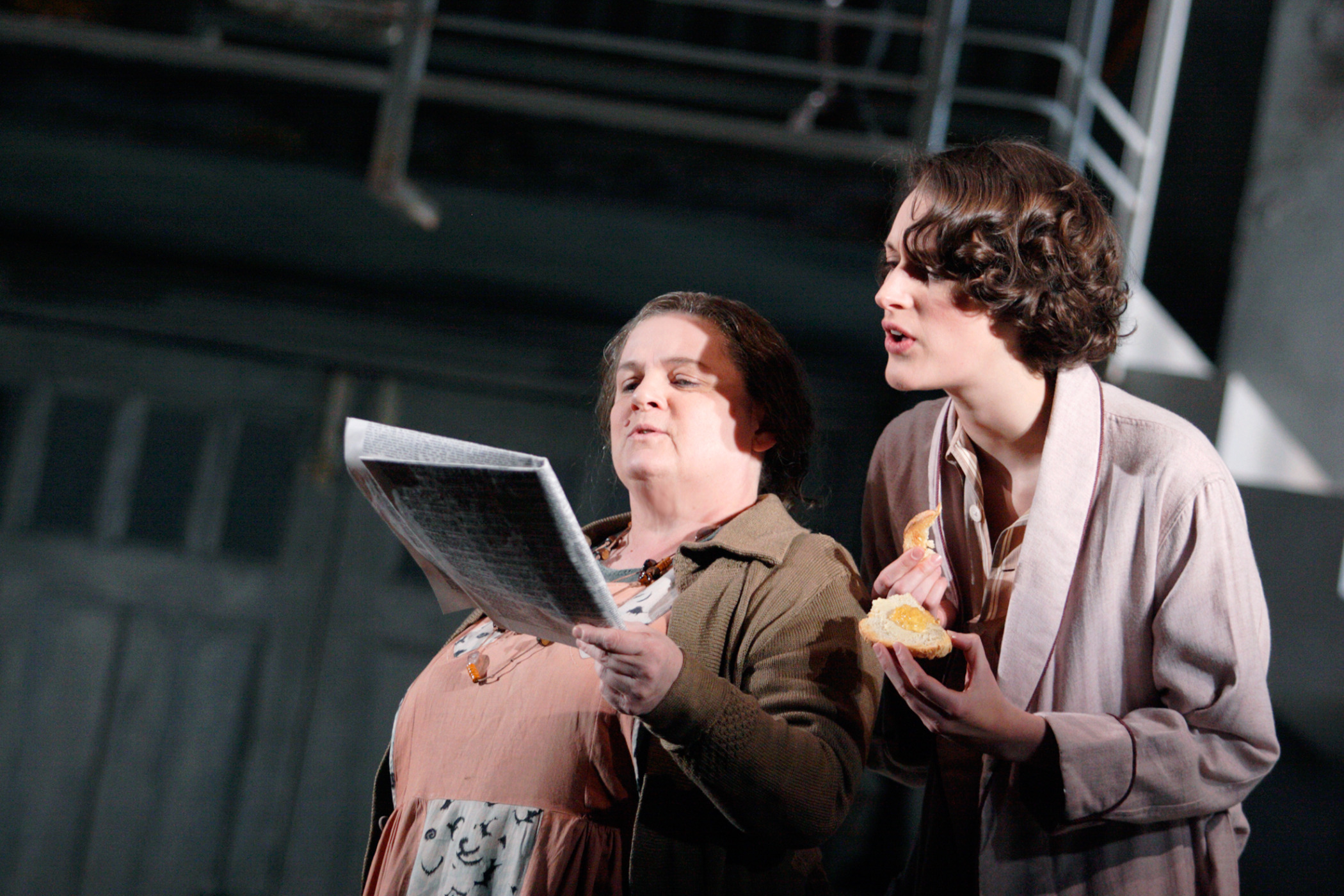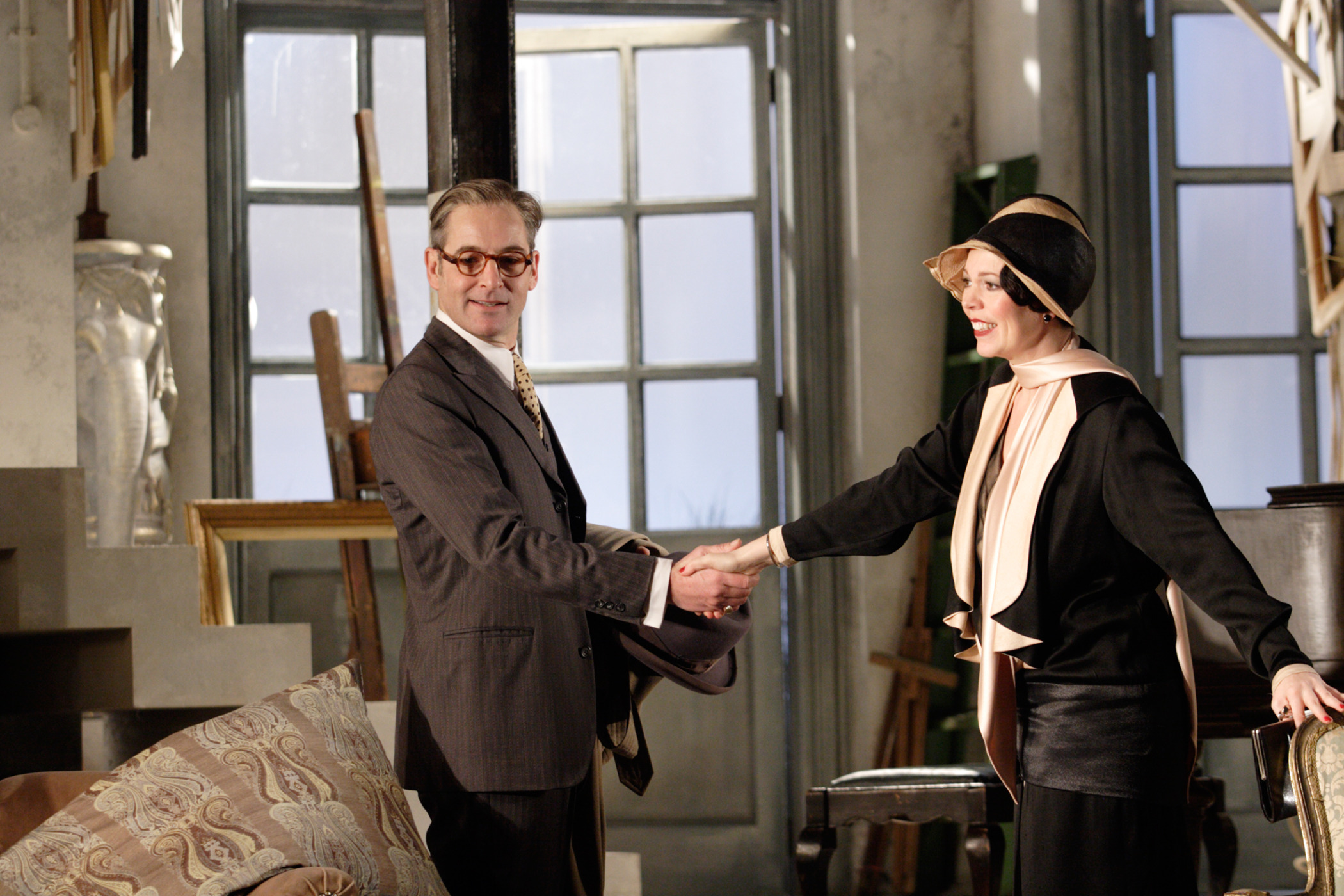 Playful Productions co-produced and general managed one of Noël Coward's most well-known plays at the Noël Coward Theatre, the first Coward play to be performed at the theatre since its renaming and refurbishment. Lindsay Duncan starred in Howard Davies's production, joined by Jeremy Northam, Kevin McNally, Olivia Colman, Sam Callis, Freddie Fox, Jenny Galloway, Amy Morgan and Phoebe Waller-Bridge, which played from 10 February to 2 June 2012. The production was designed by Bunny Christie, with lighting design by Mark Henderson, sound design by Mike Walker and casting by Wendy Spon CDG.
Hay Fever was produced by Richard Willis, Matthew Byam Shaw for Playful Productions and Sonia Friedman Productions.
"Lindsay Duncan is on splendidly imperious form… Howard Davies's production of Hay Fever is not just painfully funny, but excruciatingly so" Sunday Telegraph ★★★★★

"A masterly revival… this is one Fever worth catching" Daily Mail ★★★★★