17 August 2016
Groundhog Day opens at the Old Vic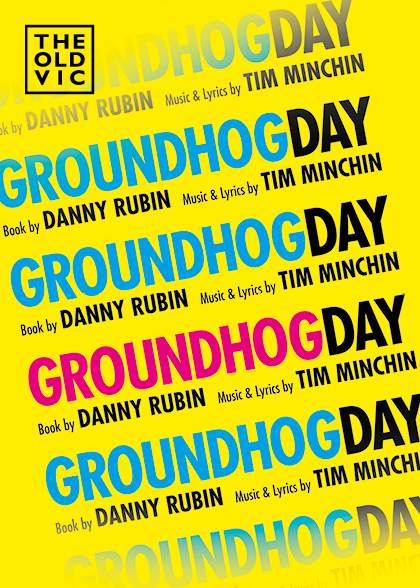 Groundhog Day opened at The Old Vic Theatre last night to rave reviews from the critics.
"Something extraordinary has happened at The Old Vic. Groundhog Day is an instant classic."
Dominic Cavendish, The Telegraph
"The very touching Groundhog Day is so much fun it should be illegal"
Ann Treneman, The Times
"Uplifting and magical. Such a tonic that it's a pity you can't get a Repeat prescription for it"
Paul Taylor, The Independent
"A profound musical. Groundhog Day is a treat."
Henry Hitchings, Evening Standard
"Groundhog Day is a cast-iron triumph, joyful, incredibly funny and seriously moving."
Sarah Crompton, WhatsOnStage
Groundhog Day runs at The Old Vic Theatre until Monday 19 September 2016.