Producer & General Manager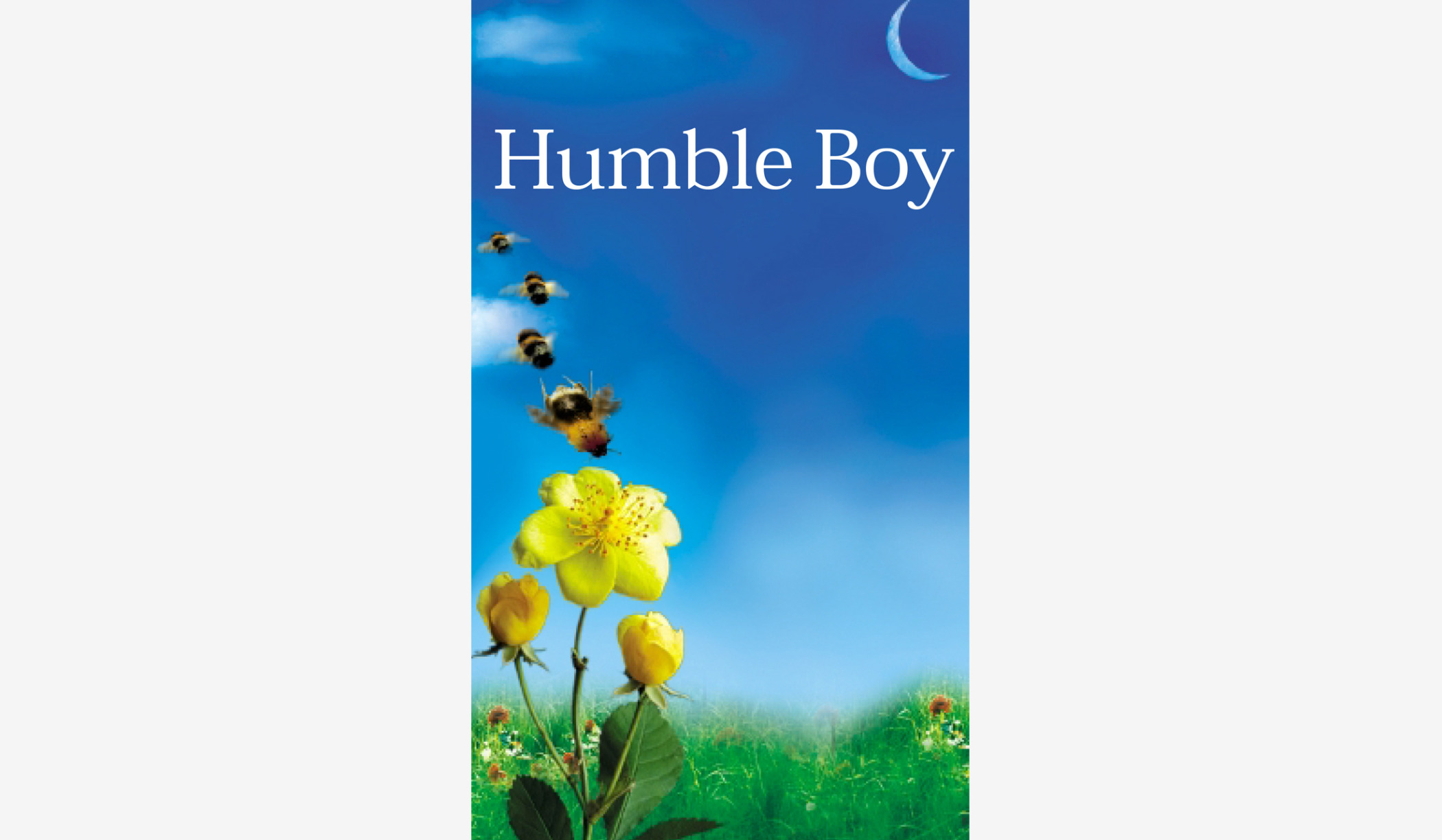 Humble Boy by Charlotte Jones was commissioned and developed by Matthew Byam Shaw and Anna Mackmin for production at the National Theatre, before transferring to the Gielgud Theatre from 24 January 2002. It played in the West End until 17 August 2002, including an extension and cast change, before touring the UK and playing in New York, Australia and South Africa. Starring Felicity Kendal, Simon Russell Beale, Denis Quilley and Marcia Warren in the West End, the production was directed by John Caird.
The set was designed by Tim Hatley, with lighting design by Paul Pyant, sound design by Christopher Shutt, music by Joe Cutler and casting by Serena Hill. Humble Boy won the Critics' Circle Best New Play Award and two Olivier Awards in 2002; Best Actress in a Supporting Role for Marcia Warren and Best Set Design for Tim Hatley.
The National Theatre production of Humble Boy was presented at the Gielgud Theatre by Matthew Byam Shaw and Act Productions.
"A genuinely touching family comedy… lovingly directed by John Caird" The Guardian

"A spellbinding production of a wonderfully humane and original play" The Telegraph