About Us
Playful Productions was founded in 2010 by Matthew Byam Shaw, Nia Janis and Nick Salmon. We are one of the largest independent theatre production companies in the UK.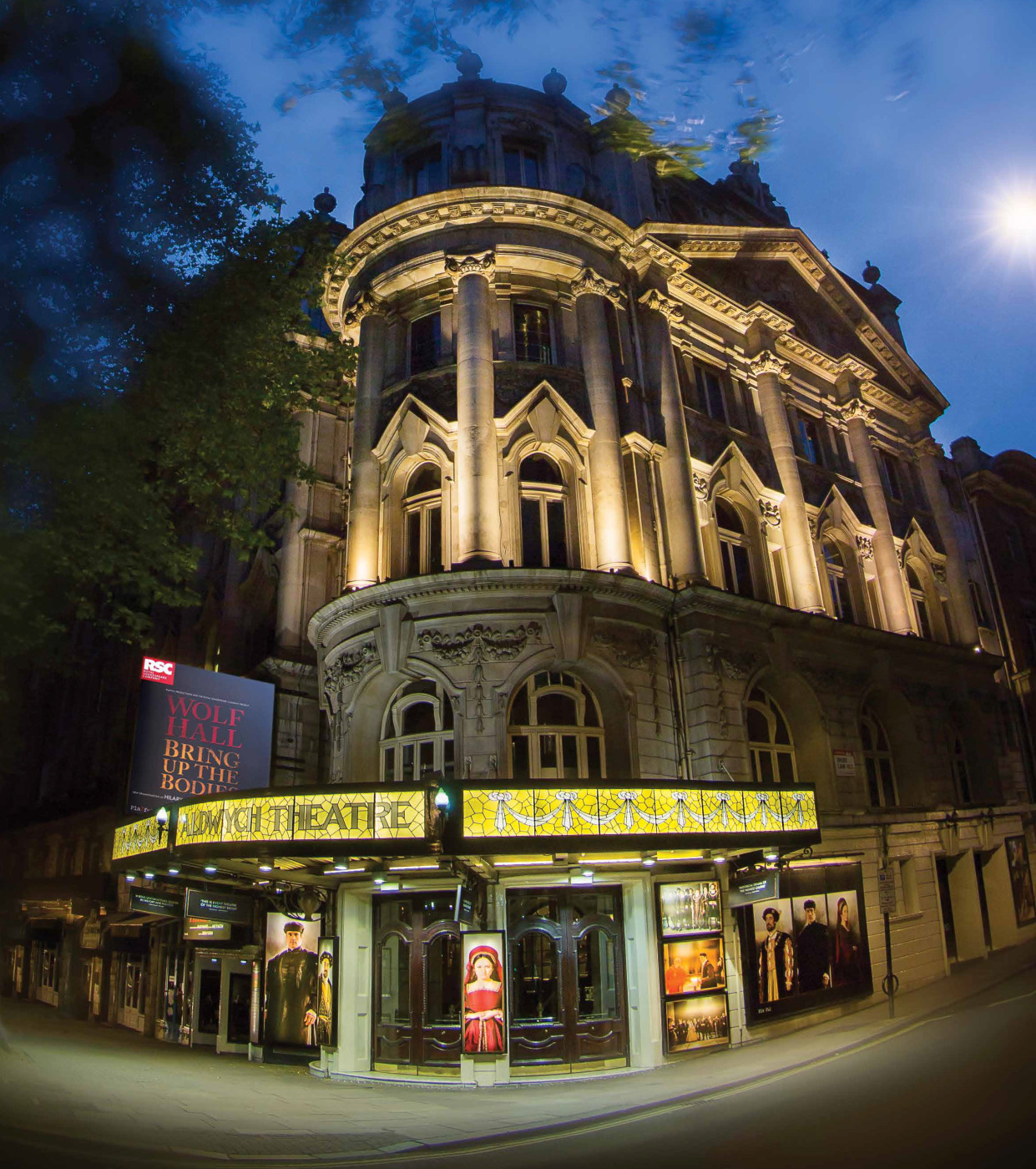 Based in Covent Garden, our team of 23 has a wealth of experience spanning both subsidised and commercial theatre. We produce plays and musicals for the West End, Broadway and on tour, and have collaborated with companies including the National Theatre, Royal Shakespeare Company, The Old Vic, Bush Theatre, Donmar Warehouse, Almeida Theatre, Royal Court Theatre, Young Vic Theatre, Chichester Festival Theatre, Hampstead Theatre and Sheffield Theatres. We also provide general management and production accountancy services in London and on tour to other producers, currently for several record-breaking West End and touring productions, as well as booking all of our UK and international tours. Our productions have received 27 Olivier Awards, 10 Tony® Awards, 8 Evening Standard Awards, 1 Oscar® nomination and 1 Grammy® nomination.
At Playful we are passionate about developing new work to produce. The adventure of finding, nurturing and shaping an idea all the way through to production is incredibly rewarding. Ideas have sprung from modern fiction, documentary television, music we have listened to, conversations with our peers, and overheard conversations on the tube. They would remain ideas if we weren't fortunate enough to collaborate with talented playwrights, composers, designers, directors and actors at the top of their game, who help us realise each project's ambition.
2019 has seen us general manage the UK première of Come From Away at the Phoenix Theatre from January 2019, which is currently booking until February 2020. Prior to its West End engagement Come From Away has had a limited run at the Abbey Theatre Dublin, as well as continuing its sold-out record-breaking engagements on Broadway and across the USA and in Canada.
Later this year we will be producing and general managing the West End transfer of Noises Off written by Michael Frayn and directed by Jeremy Herrin. It will run at the Garrick Theatre from 27th September 2019 until 4th January 2020 following a sell-out hit run at the Lyric Hammersmith in the Summer of 2019.
In the West End, Playful general manages Wicked which celebrated its 12th birthday in September and became the 13th longest running show in the West End. Wicked is currently booking until May 2020 at the Apollo Victoria.
The touring production of Kinky Boots continues to thrill audiences on its first UK outing which started in Northampton, where the story is set. The tour will also visit Wolverhampton, Newcastle, Manchester, Edinburgh, Canterbury, Stoke, Llandudno, Bristol, Southampton, Birmingham, Liverpool, Leeds, Sheffield, Sunderland, Plymouth, Cardiff, Blackpool, Milton Keynes and Hull.
Dirty Dancing – The Classic Story on Stage has recently completed another tour of the UK opening in Brighton in September 2019 before travelling to Dartford, York, Stoke, Hastings, Southend, Birmingham, Preston, Wimbledon, Plymouth, Oxford, Gateshead, Bradford, High Wycombe, Torquay, Swansea, Bromley, Edinburgh, Woking, Aylesbury, Wolverhampton, Ipswich, Manchester, Guildford, Liverpool, Grimsby, Glasgow, Bournemouth and Eastbourne before completing its tour in Leeds in August 2019.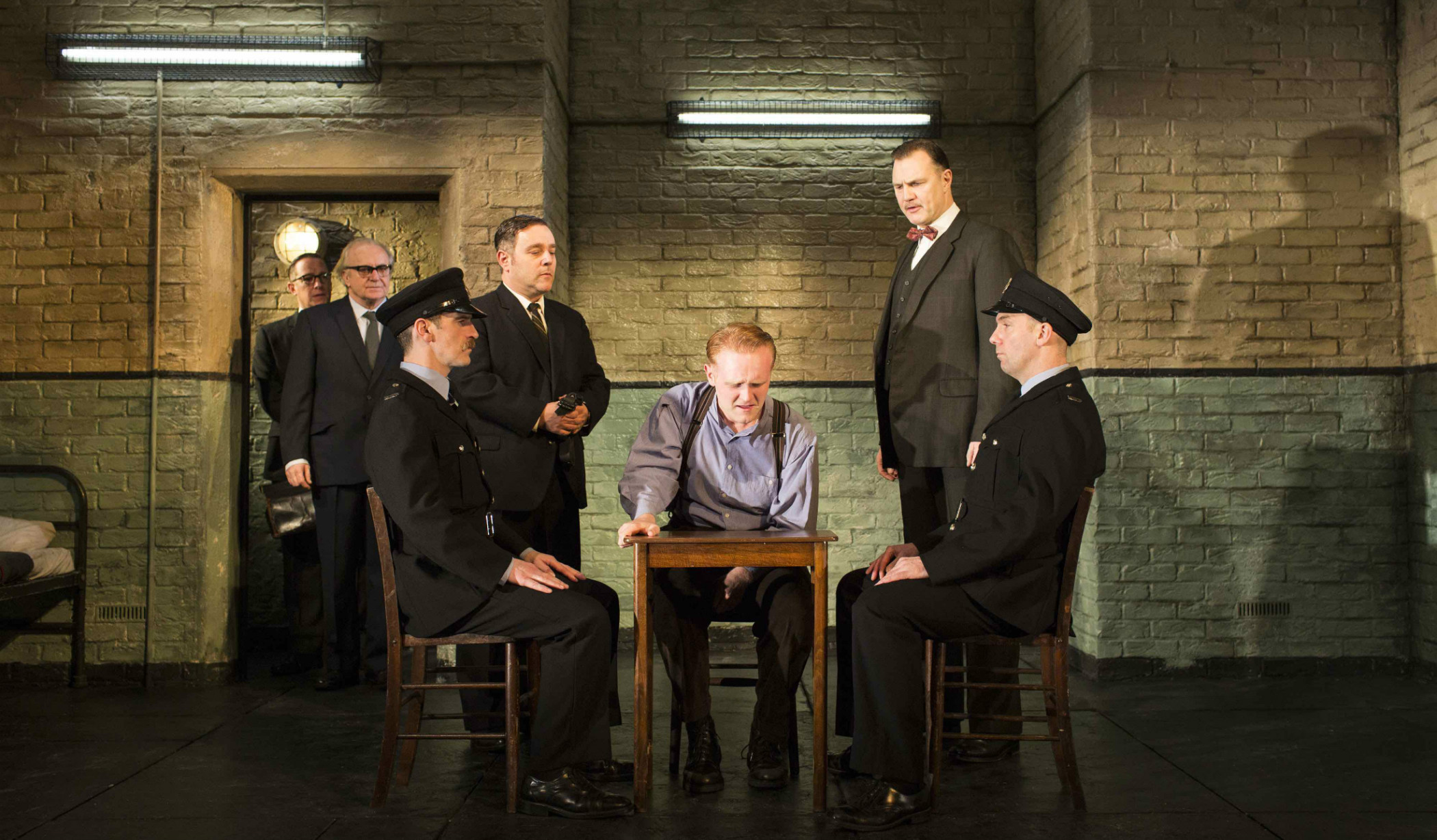 Hangmen
West End
Photography Helen Maybanks
An American in Paris
West End
Photography Tristram Kenton
Wolf Hall and Bring up the Bodies
West End
Photography Johan Persson
Charlie and the Chocolate Factory
West End
Photography Johan Persson
Groundhog Day
West End
Photography Manuel Harlan
The Audience
West End
Photography Joan Marcus
Lady Day at Emerson's Bar & Grill
West End
Photography Marc Brenner
No Man's Land
West End
Photography Johan Persson
The Playful Productions team is led by our three Directors, Matthew Byam Shaw, Nia Janis and Nick Salmon. Find out more about them and the rest of the team here.
Find out more about our productions here.