About Us
Playful Productions was founded in 2010 by Matthew Byam Shaw, Nia Janis and Nick Salmon. We are one of the largest independent theatre production companies in the UK.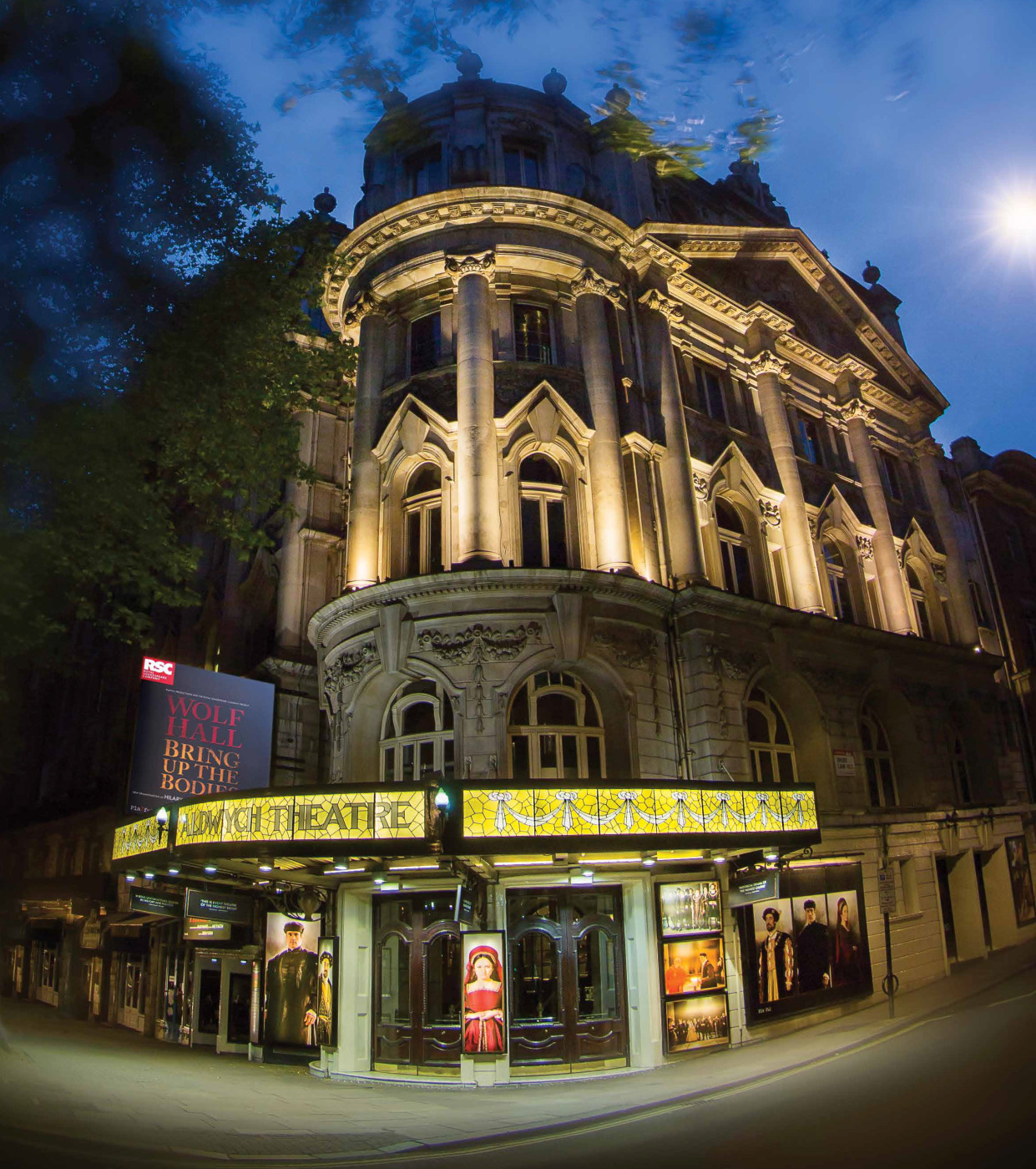 Based in Covent Garden, our team of 28 has a wealth of experience spanning both subsidised and commercial theatre. We produce plays and musicals for the West End, Broadway and on tour, and have collaborated with companies including the National Theatre, Royal Shakespeare Company, The Old Vic, Bush Theatre, Donmar Warehouse, Almeida Theatre, Royal Court Theatre, Young Vic Theatre, Chichester Festival Theatre, Hampstead Theatre and Sheffield Theatres. We also provide general management and production accountancy services in London and on tour to other producers, currently for several record-breaking West End and touring productions, as well as booking all of our UK and international tours. Our productions have received 22 Olivier Awards, 10 Tony® Awards, 8 Evening Standard Awards, 1 Oscar® nomination and 1 Grammy® nomination.
We have a passion at Playful for developing new work to produce. The adventure of finding, nurturing and shaping an idea all the way through to production has given us some of our most rewarding fun. Ideas have sprung from modern fiction, documentary television, lunch, and overheard conversations on the tube. They would remain ideas if we weren't lucky enough to collaborate with some of the best playwrights, composers, designers, directors and actors who help us realise each project's ambition.
Shrek the Musical returns in 2018 for another UK and Ireland tour. Starting in Edinburgh it will then tour to Manchester, Sunderland, Birmingham, Aberdeen, Northampton, Sheffield, Cardiff, Stoke, Blackpool, Woking, Liverpool, Norwich, Canterbury, Milton Keynes, Bristol, Llandudno, Nottingham, Belfast, Dublin, Plymouth, Southampton and Leeds with further venues to be announced.
In April we will be transferring Chichester Festival Theatre's Quiz by James Graham, directed by Daniel Evans, to the Noel Coward Theatre. Also this year we be presenting the West End première of David Hare's The Moderate Soprano at the Duke of York's Theatre. Directed by Jeremy Herrin, Roger Allam and Nancy Carroll will be reprising their roles of the Glyndebourne founder John Christie and soprano Audrey Mildmay.
Kinky Boots will embark on a UK tour starting in Northampton, where the story is set, and will continue on to Wolverhampton, Newcastle, Manchester, Edinburgh, Canterbury, Stoke and Bristol with further venues to be announced. Wicked continues its tour in Bristol and travels to Liverpool, Birmingham, Edinburgh, Leeds, Dublin, Sunderland, Southampton and Cardiff before its final date in Manchester for Christmas 2018.
In 2017 we produced Edward Albee's The Goat, or Who Is Sylvia? at Theatre Royal Haymarket, starring Damian Lewis and Sophie Okonedo, directed by Ian Rickson, and Patrick Marber's Don Juan in Soho at the Wyndham's Theatre starring David Tennant, directed by Patrick Marber. We general managed Lady Day at Emerson's Bar & Grill at the Wyndham's Theatre directed by Lonny Price and starring six time Tony award winner Audra McDonald as Billie Holiday, and also the UK première of An American in Paris directed and choreographed by Christopher Wheeldon at the Dominion Theatre.
Other current productions include Wicked in London (general manager) at the Apollo Victoria, which celebrated its 11th birthday in September and is currently booking until December 2018. Kinky Boots (producer and general manager) continues its run at the Adelphi Theatre and is the winner of every major Best Musical Award including Tony®, Olivier, What's On Stage and Evening Standard. Kinky Boots is currently booking until June 2018.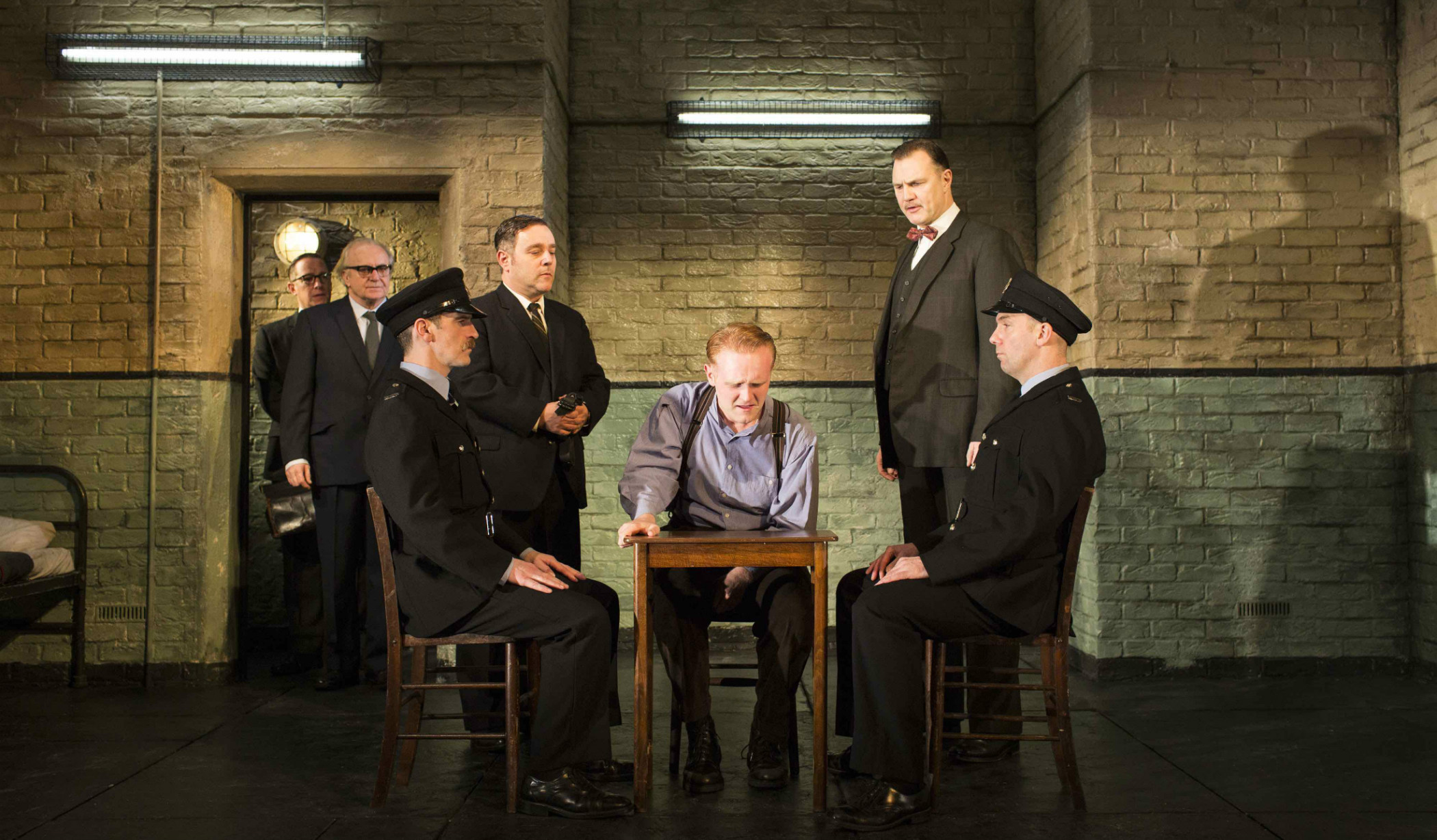 The team is led by our three Directors. Matthew is a producer who develops and leads on all the plays that we produce and heads up the development team at Playful. He is known to be partial to a musical and is in fact currently developing his first one. Nia is a producer and general manager who heads up the production team, she leads on many of the musicals we produce and manage and is responsible for the day to day running of Playful's staff. She also enjoys being able to work on Playful's plays when nobody is looking. Nick is a producer and general manager who oversees all aspects of the plays and musicals that Playful produces and general manages and leads on a variety of our productions. There's not much he doesn't know.
You can read more about our previous productions here and about the rest of our team here.